Food Giant Grocery
We are your friendly neighborhood grocer committed to quality, affordability, familiarity and accessibility. We strive to make our customers feel welcome when they come to shop in our store and work hard to ensure the most efficient and enjoyable shopping experience we can offer.
Adamsville Food Giant is located off Veterans Memorial Parkway in the Adamsville community. We take pride in our meat department, fresh produce and full line of grocery. Adamsville Food Giant understands the importance of customer service. We strive to give our customers the best shopping experience!
Our staff is trained with one goal in mind: to provide the best shopping experience for our customers, both new and old. We're open Monday through Wednesday and Friday through Saturday from 6:30 a.m. until 10:00 p.m. and from 8:00 a.m. until 10:00 p.m. on Thursday and Sunday. Come see us for all of your grocery needs!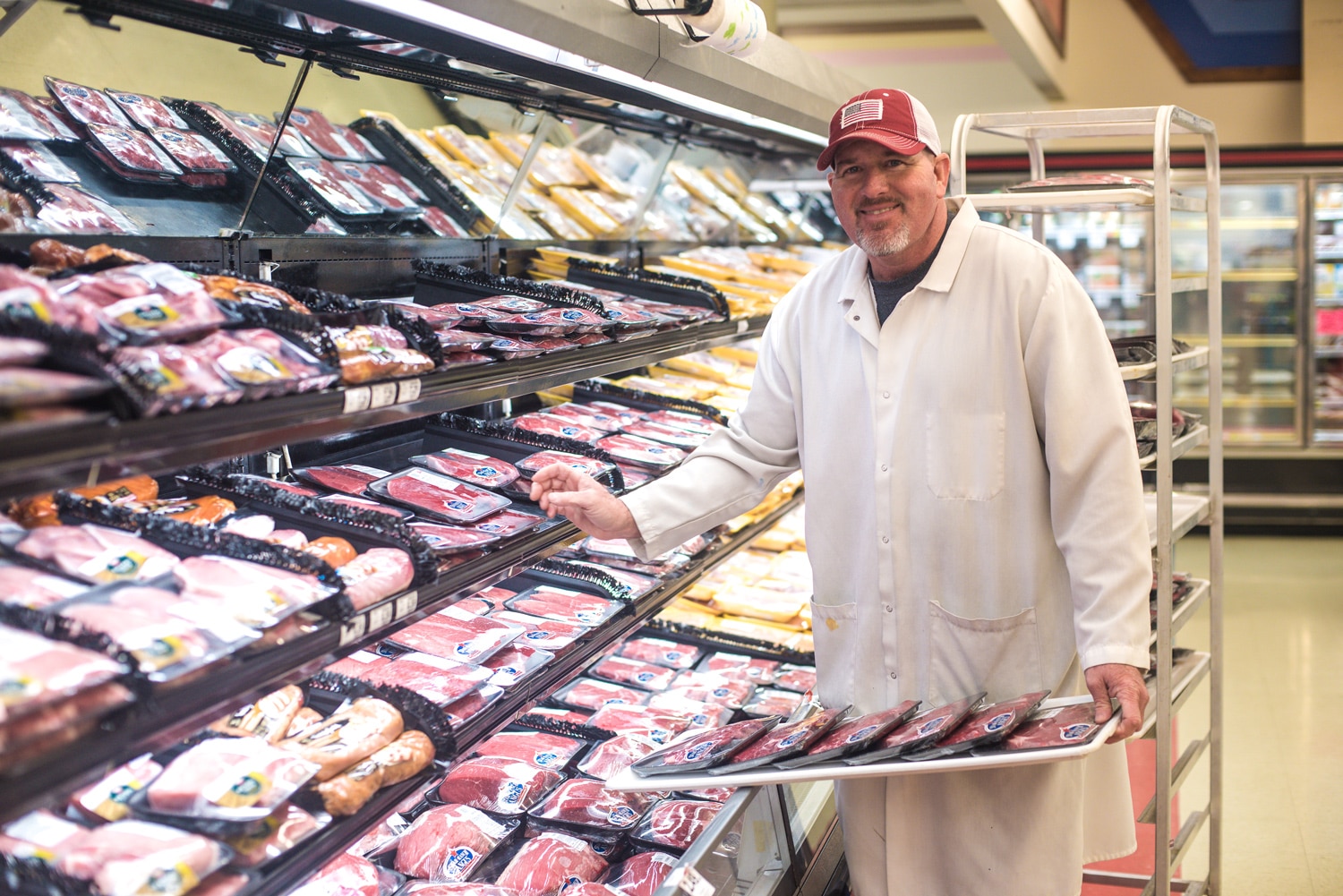 Food Giant takes pride in hiring kind and respectful members of our communities, and truly think of our employees like family. We value our customers and strive every day to provide you with the most enjoyable shopping experience possible.
Thanks for shopping with us, and we can't wait to see you on your next trip to Food Giant!